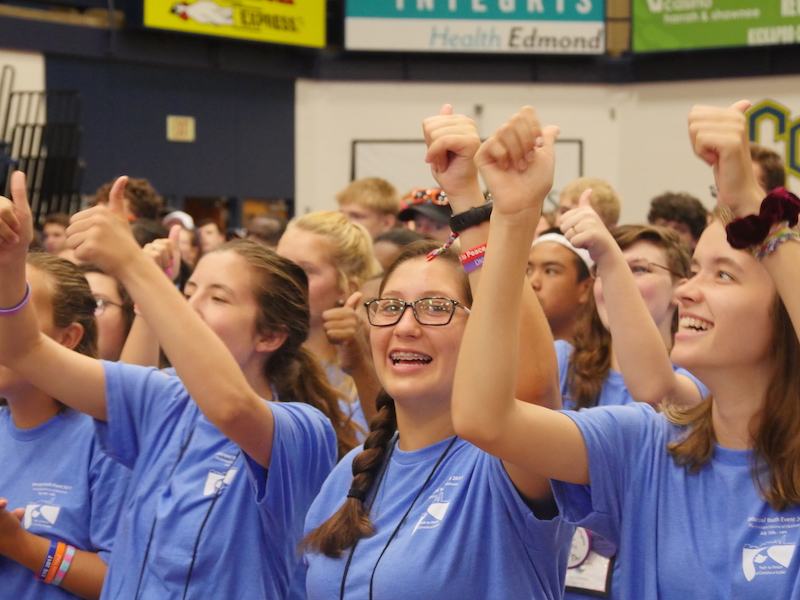 2023 Episcopal Youth Event
July 4-8, 2023
University of Maryland, College Park
The Episcopal Youth Event will take place July 4-8, 2023 at the University of Maryland. This event is open to youth in grades 9-12 during the 2022-23 academic year and their adult mentors. For those in non-traditional school settings or schools outside of the US, participants must have turned at least 15 and be no older than 19 by July 4, 2023.
Registration will be open to attending delegations (youth and chaperones) from January 6-March 17, 2023.
Applications are open now for adult volunteers to serve on the event team.
Follow The Youth Ministries Facebook page to stay up-to-date.