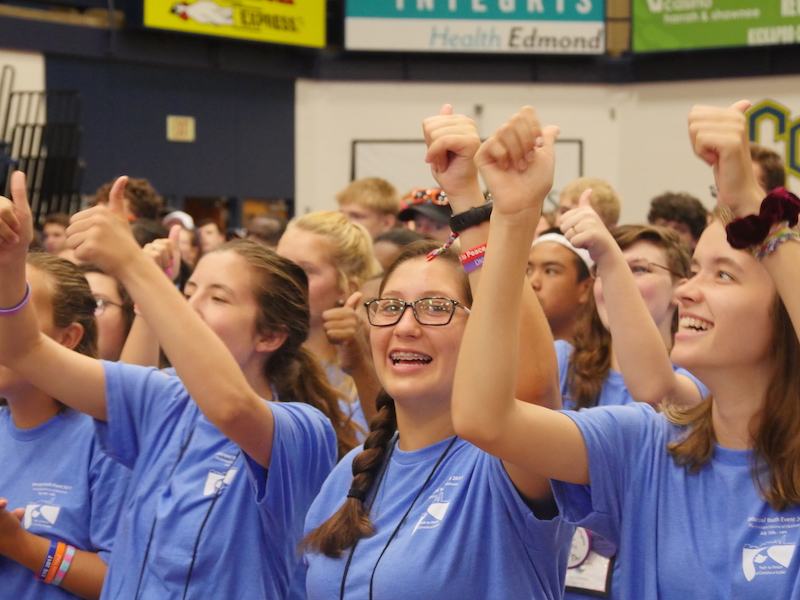 2020 Episcopal Youth Event
July 7-11, 2020
University of Maryland, College Park
EYE20 will be open to current high school students
enrolled in 9, 10, 11, or 12 grade for 2019/20 school year.
For those in non-traditional school settings or schools outside of the US, participants must have turned at least 15 and be no older than 19 by July 7, 2020. Current freshman who will be 14 on July 7, 2020 will have an opportunity to attend EYE2023 as the Episcopal Youth Event is on a three-year cycle.