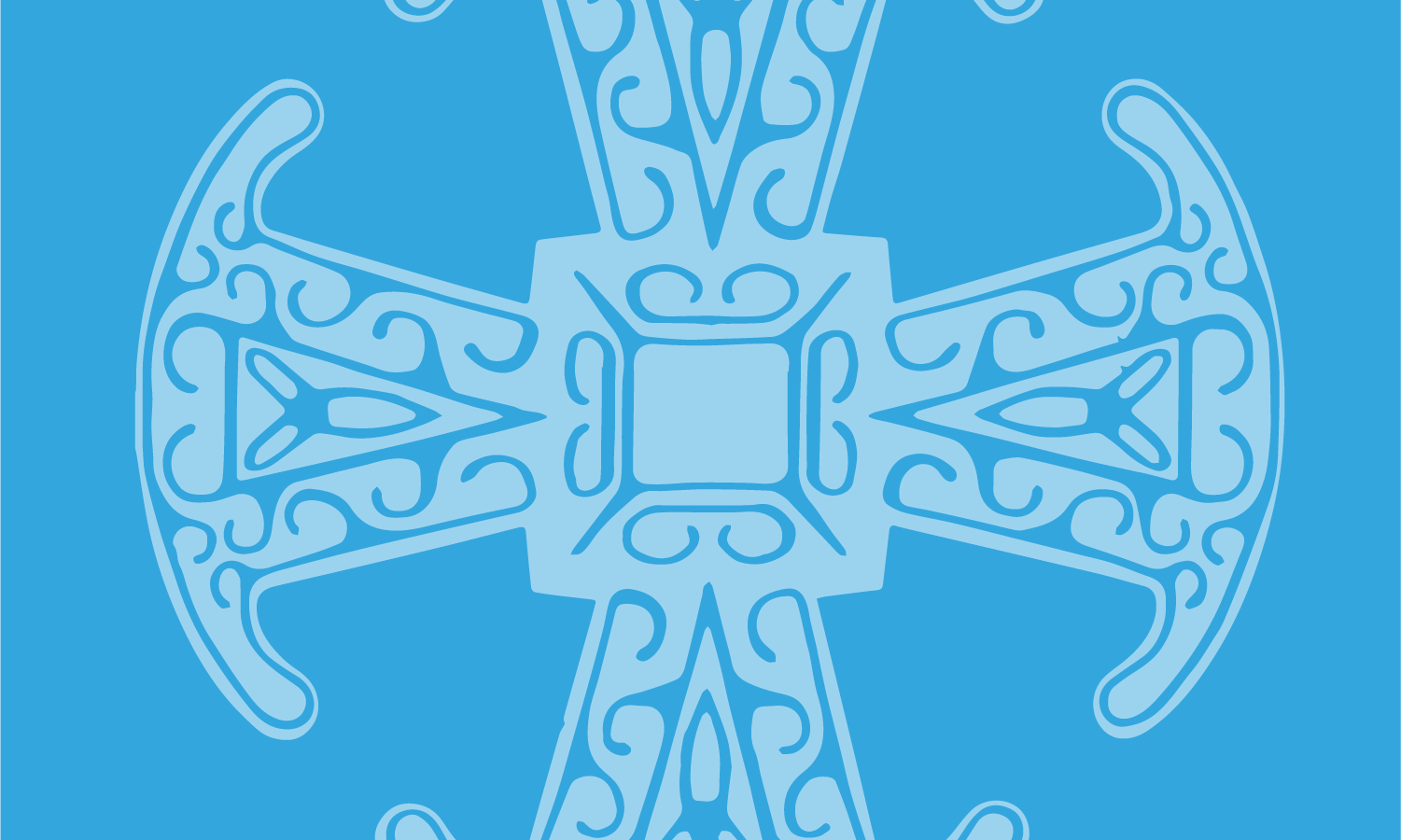 Young Adult and Campus Ministries Leadership Conference 2021
"Come to me, all you who are struggling hard and carrying heavy loads, and I will give you rest. Put on my yoke, and learn from me. I'm gentle and humble. And you will find rest for yourselves. My yoke is easy to bear, and my burden is light." – Matthew 11:28-30 CEB
This annual conference is an opportunity for Episcopal leaders in ministry with young adults (ages 18-30) on and off college campuses to meet and connect with one another and to be nourished and nurtured in their ministry.
The 2021 Conference is being offered entirely online and free of charge.
Conference Details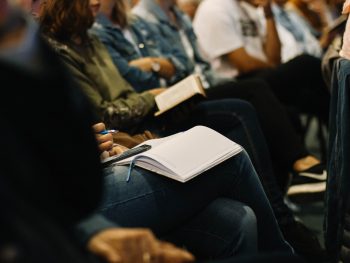 Join us for a variety of workshops! Having a hard time choosing? No worries! Many will be recorded and available after the conference. To found out more about our speakers, check out the Speakers Page.