Young Adult and Campus Ministries Leadership Conference 2022
June 14-17, 2022
St. Mark's Cathedral
in Minneapolis, MN and online!
This annual conference is an opportunity for Episcopal leaders in ministry with young adults (ages 18-30) on and off college campuses to meet and connect with one another and to be nourished and nurtured in their ministry.
We look forward to being with you!
Conference Details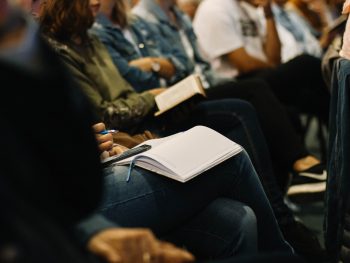 Join us for a variety of workshops during the conference. More information will be available soon. There will be workshops both in person and online!