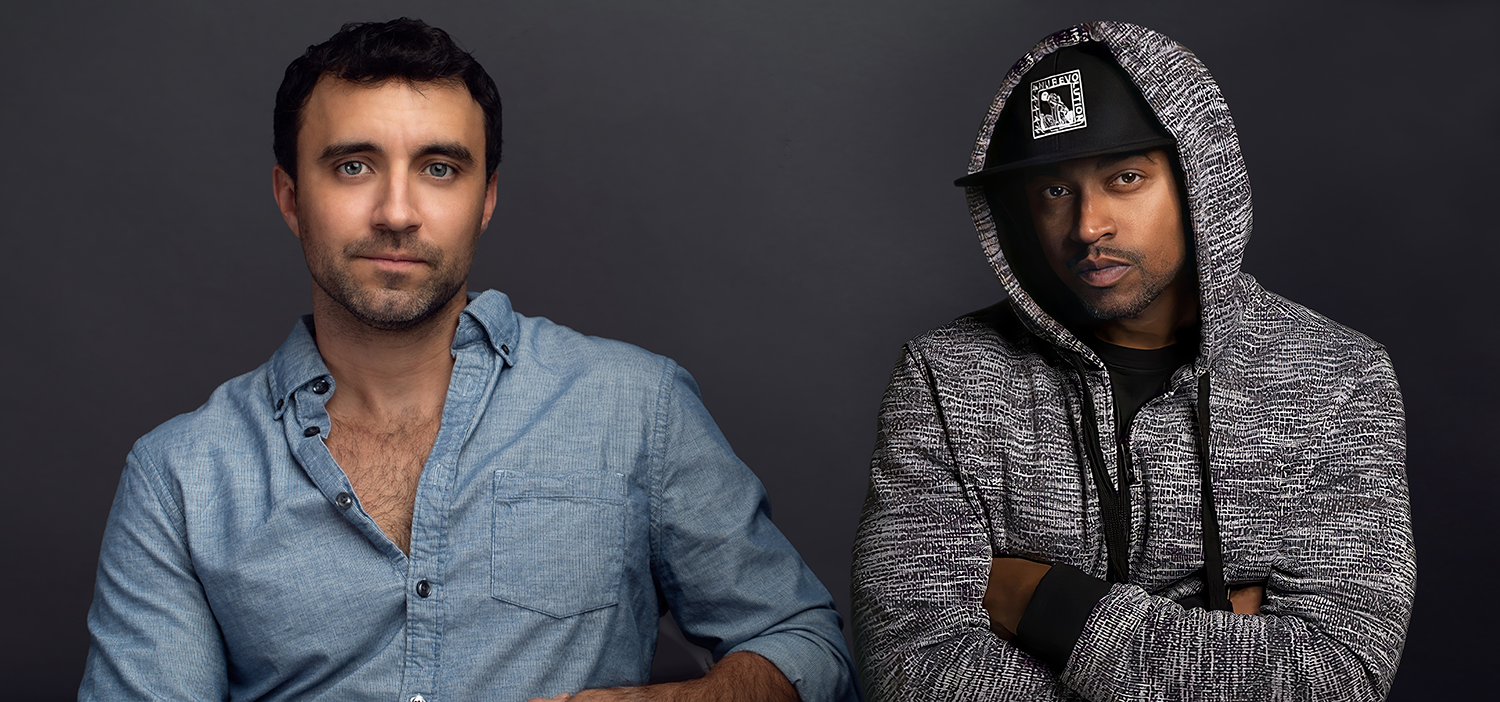 Kory Caudill + Wordsmith – Concert for the Human Family Tour (Columbia, MD)

| | |
| --- | --- |
| | Kory Caudill, Wordsmith |
| | August 28, 2022 |
| | 7:30 pm |
| | Columbia, MD |
| | Merriweather Park at Symphony Woods |
| | Map It |
Get Tickets
Join Kory Caudill + Wordsmith for genre-crossing original music that bridges jazz, hip-hop, rock, bluegrass, and storytelling along the way.
About this event
For this tour swing, we're bringing audiences into an intimate evening of music and storytelling with Kory Caudill and Wordsmith, a Baltimore-based songwriter, performer and recording artist. Guided by their music and friendship, Kory and Wordsmith invite concertgoers into an exploration of Beloved Community and the power of racial reconciliation through relationship.
Find out more about the Concert for the Human Family Tour here.